Central AR's Best Wrap Shop
When the target is perfection, no detail is too small. GameTime's experienced and passionate 20-person crew delivers the highest quality wraps in central Arkansas. All done in-house and on site. Every step of our process is executed with extreme attention to detail, from the graphic art to the installation. The result? Little Rock's best vehicle wraps come through our doors.
It's just in GameTime's DNA. We opened as a wrap shop in 2016. And while we've been changing the game in other industries, we're as obsessed with wraps as we were on launch day. Maybe more. From personal vehicles to corporate fleets, we do it all, and we do it well.
Cars, buses, boats, and more
Our crew can design and install wraps for almost any vehicle
North Little Rock proud
Our doors opened in NLR in 2016
100% in-house
Every step of the process is done by the pros at our shop
Personal vehicles and fleets
We serve both individuals and company fleet vehicles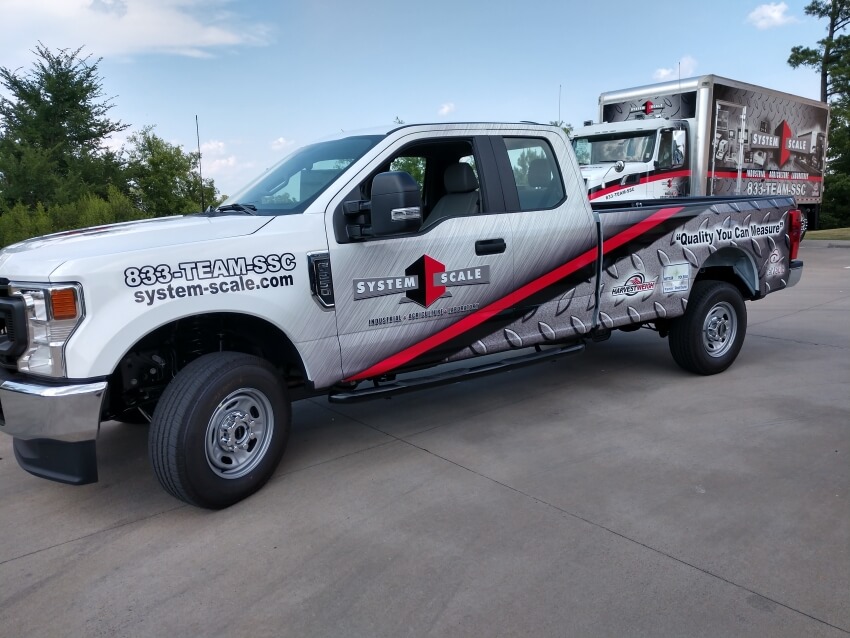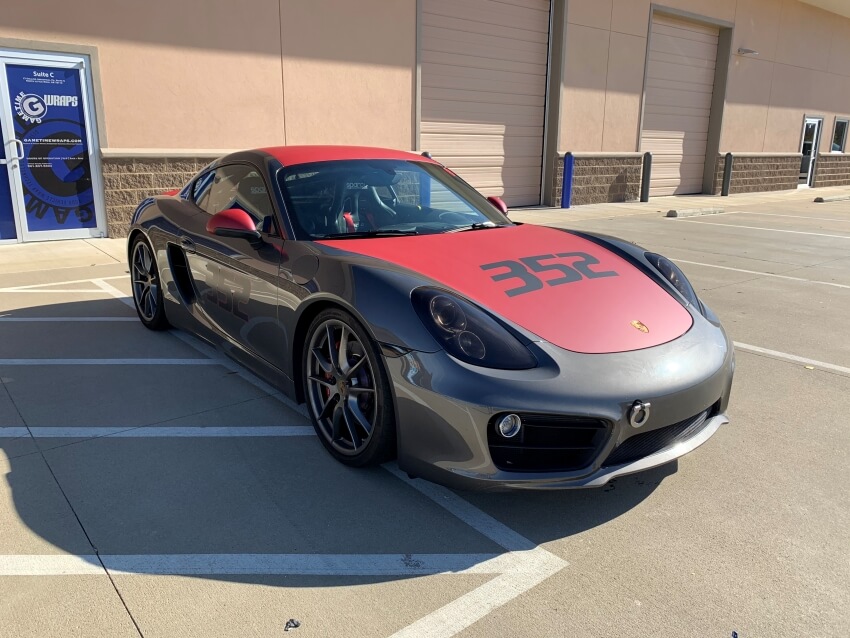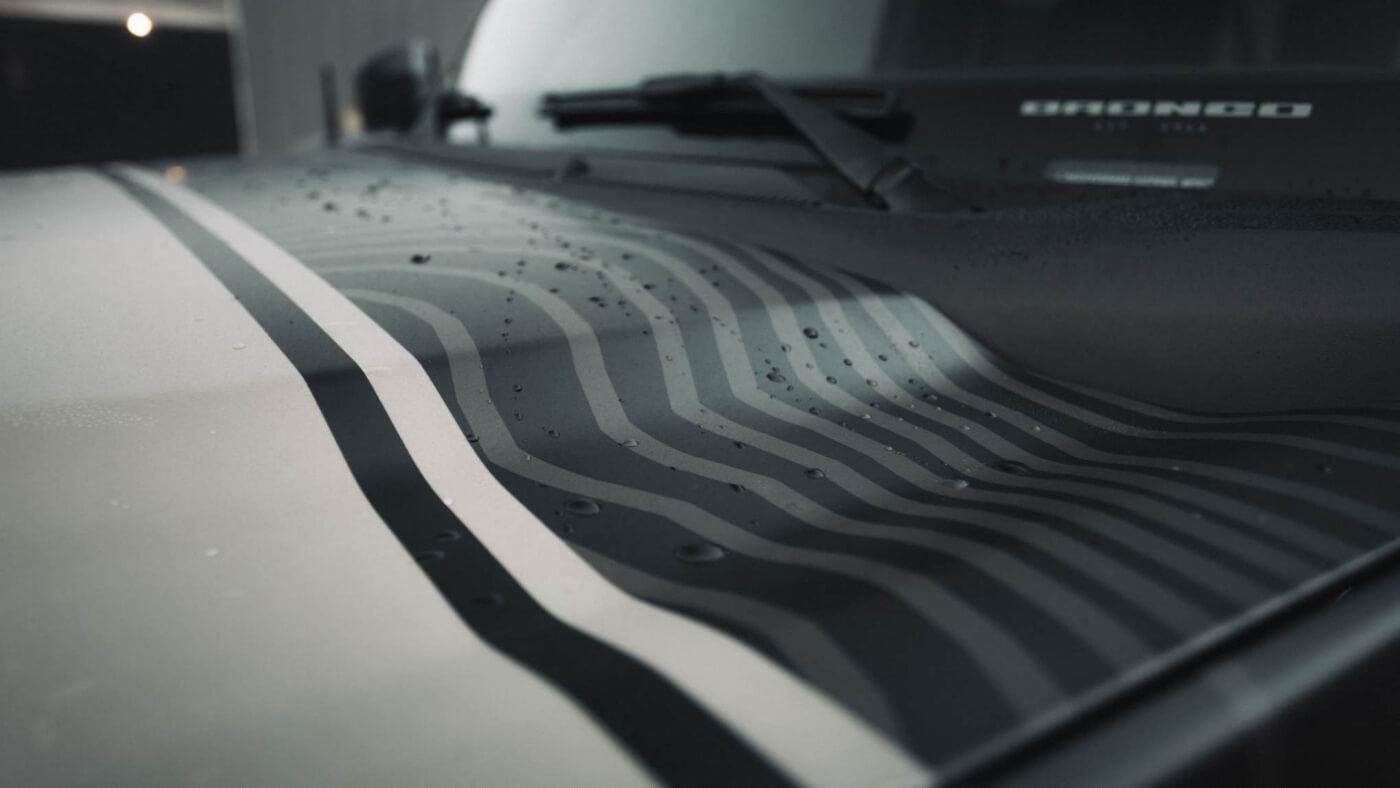 We get the details right
What distinguishes an excellent wrap from a good wrap? We think it's all in the subtleties. The details of folds, lines, and seams. So we welcome scrutiny. It's where GameTime stands out.
Our team of wrap pros and in-house graphic artists will help bring your vision to life, from Partial to Full to something completely unique and custom for your needs.




North Little Rock's Wrap Shop
Since 2016, we've been designing and installing Arkansas' best vehicle wraps from our facility in NLR. This unique crew of technicians, graphic artists, and print specialists excel in every step of the process. We can't wait to see the look on your face when the garage doors open.
Location:
17 Collins Industrial Place
North Little Rock, AR
Hours:
Monday-Friday
8:00am – 5:00pm
Frequently Asked Questions
Will a wrap destroy the paint job underneath it?
Our vehicle wraps will not destroy the paint underneath. In fact, it will act as a protectant to the paint.
What all can you wrap?
We can wrap almost anything including vehicles, boats, trailers, golf carts and more.
Do we do tinting as well as the perf?
Do we do rims, emblems, etc?
It depends on the complexity of the rims and emblems, so we would need to see a picture. But we can not warranty these items, due to their complexity and therefore, increased risk of failure.