The Sky's The Limit with GameTime
GameTime's first innovation defied the limits of design. Now, we're defying the limitations of space. Our architectural graphics service extends the range of our printing and installation capabilities to almost any surface. This is signage, reimagined. Walls, floors, and even outdoor spaces can become your billboards, your brochures, your showcases.
Our team of designers and installers will work with you to create an impactful experience for your foot traffic, one that surpasses expectation. These durable, long-lasting graphics are unhindered by the traditional restrictions of paint and can be applied to most surfaces. GameTime even installs outdoor graphics.
Indoor and exterior
Our architectural graphics have few installation limitations 
Unlimited design potential
Unlike traditional alternatives, we can install almost any design you can imagine
In-house design pros
Our team of visual artists turn concepts into stunning realities 
Premium quality
GameTime's architectural graphics are durable and long-lasting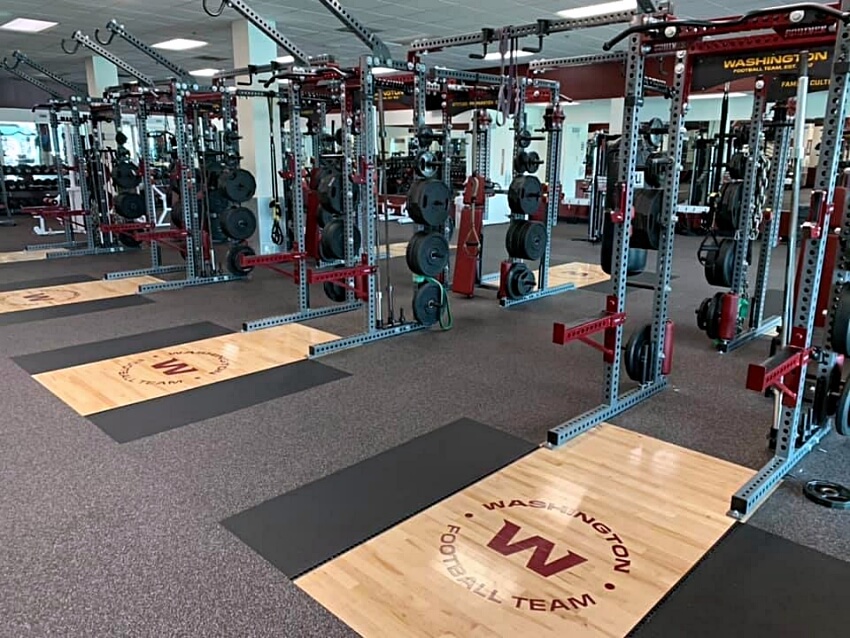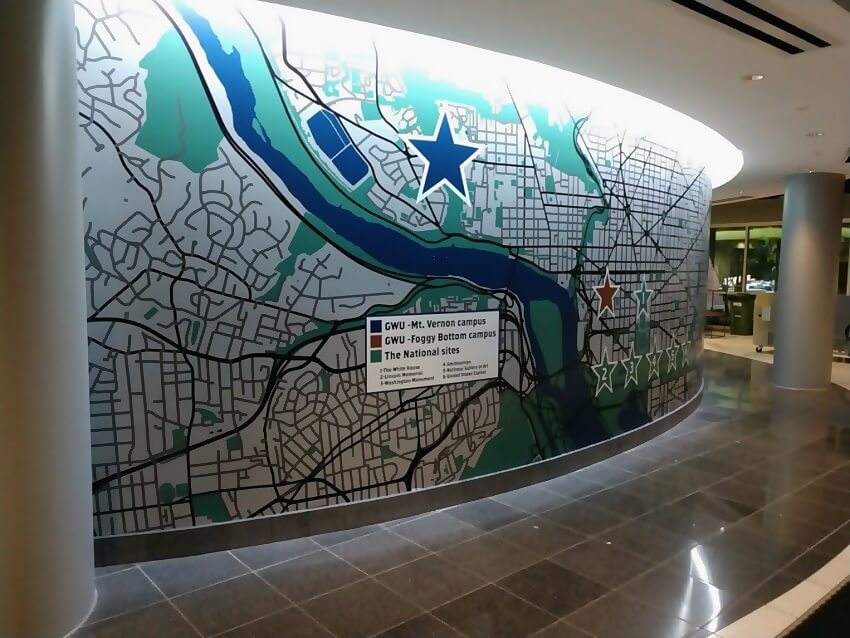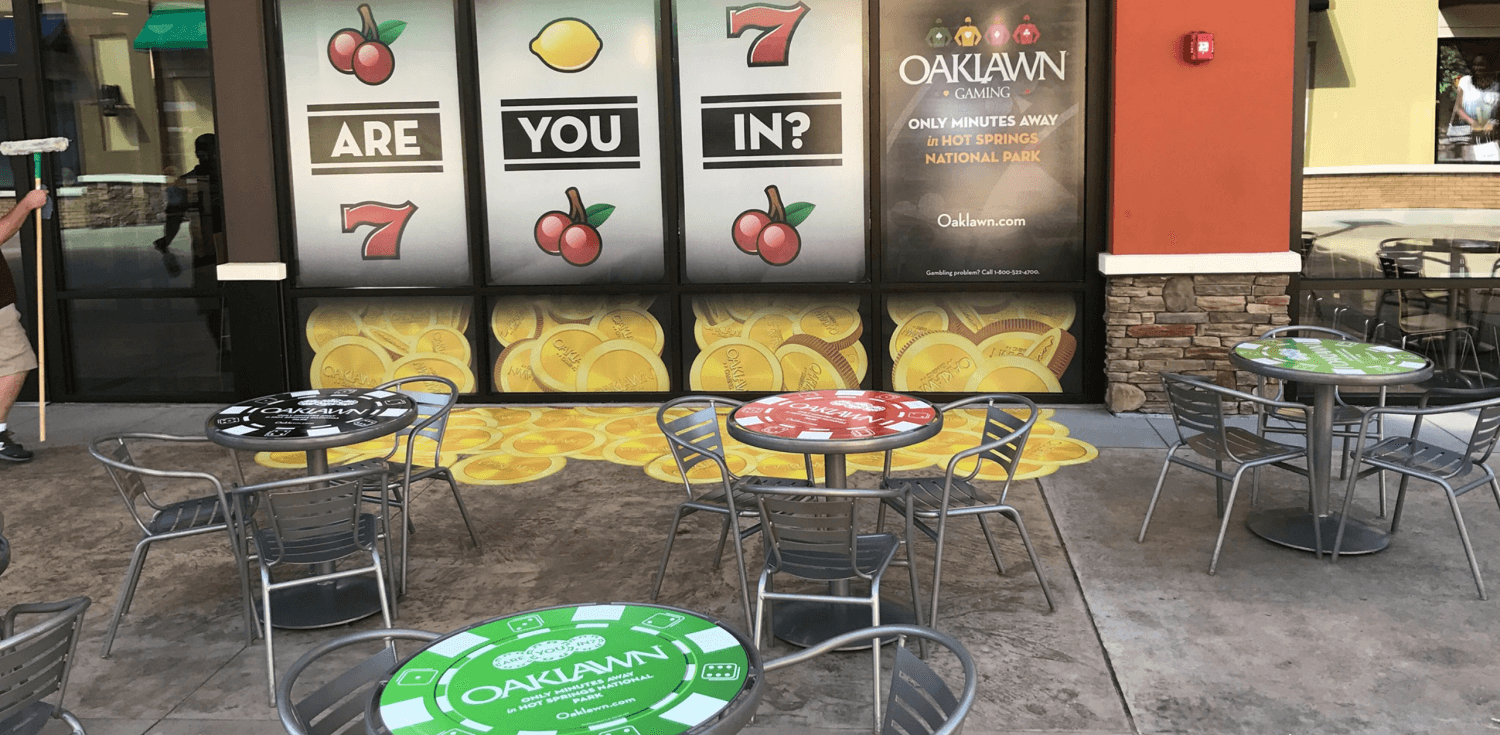 Design without limitations
Architectural graphics allow you to maximize the impact of the space you already own. Virtually any design, on almost any surface. And like all of GameTime's services, you can expect a long-lasting, high quality result.