The Game Has Been Changed
Who would have believed that in the back of a Little Rock wrap shop, a breakthrough in the sports surface industry was being developed? Founded in late 2016 by Bob Sahr and Wes Kirtley, GameTime's early years were spent perfecting the world's first permanent vinyl graphics technology. This innovation attracted the support of Robbins Sports Surfaces in 2018. The resulting partnership was set to take the industry by storm.
Our roots are firmly planted in Arkansas! But our vision is world-wide. We aim to become one of the largest graphics houses in the United States whose services span the globe
Fast forward to 2023. Top programs and flooring dealers across the country rely on GameTime as their one-stop-shop. And we've emerged as a specialist in architectural graphics and standard paint mask services. But you never escape your roots. Everything we do, we do from our homebase in central Arkansas. And vehicle wraps? We still love doing them.
2016
After years of work to create a patented, permanent vinyl process, GameTime Wraps was born
2020
GameTime launches a three-day certification class to anyone wanting to become a dealer of GameTime products
2023
MFMA (Maple Floor Manufacture's Association) approval on OverTime Water-Borne, Polyurethane Finish
Meet the Crew
What happens when you put a team of science nerds, entrepreneurs, and obsessive perfectionists in the same room? They wrap the world.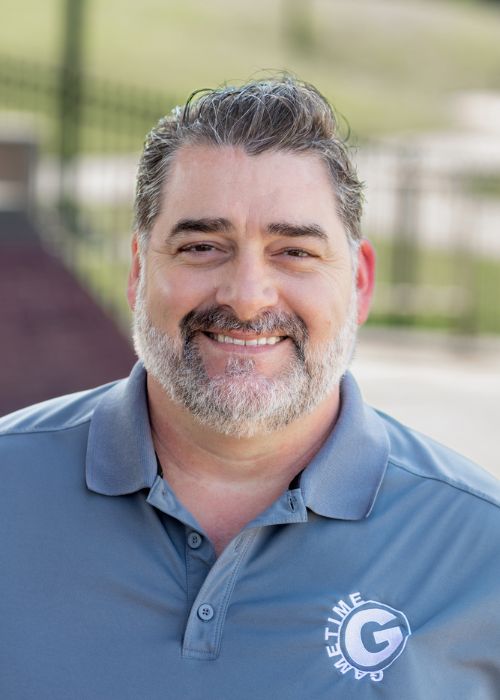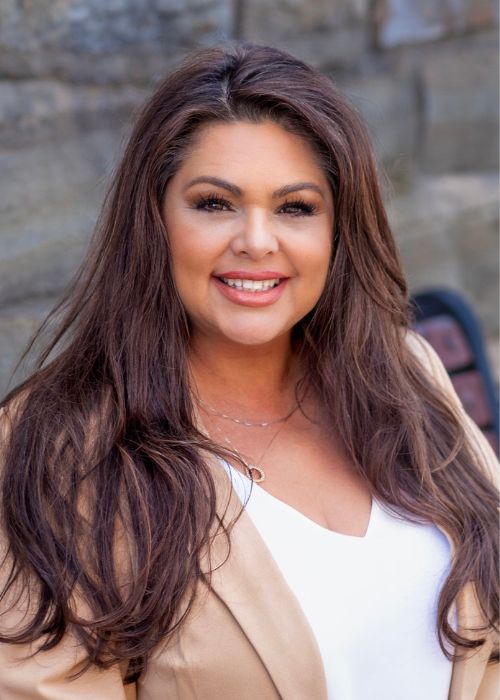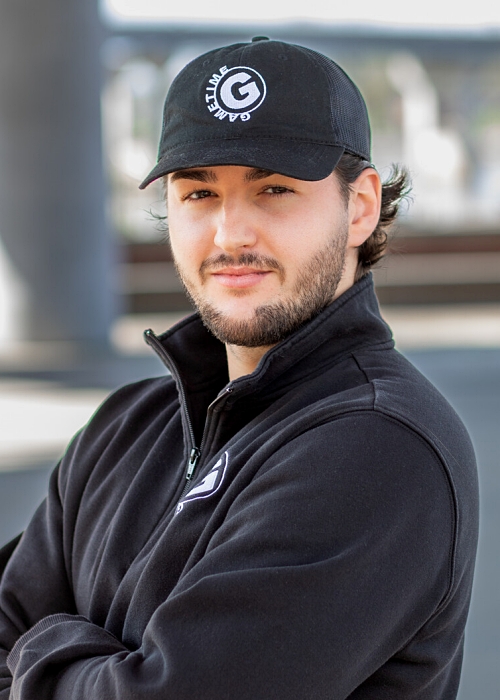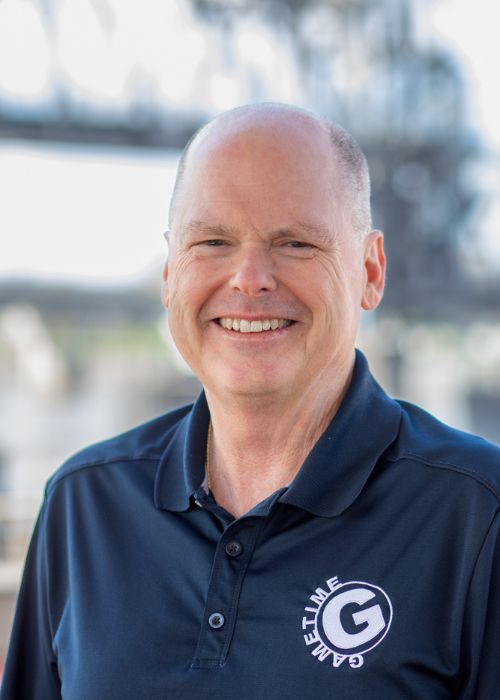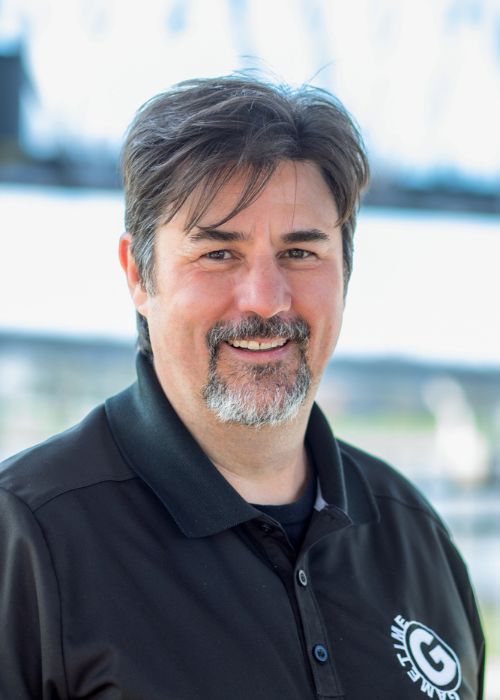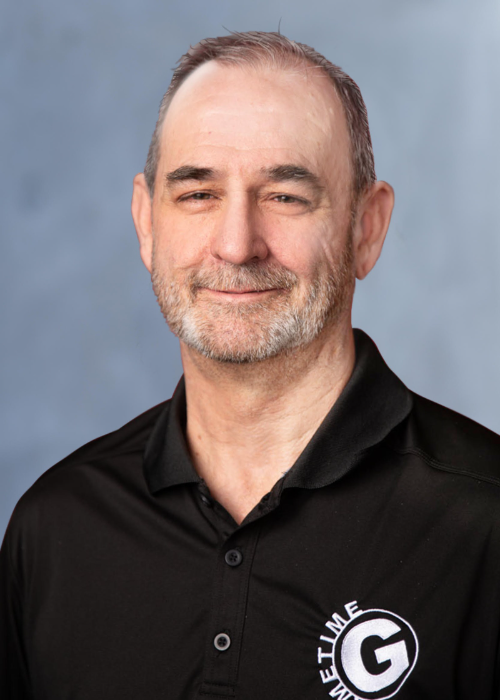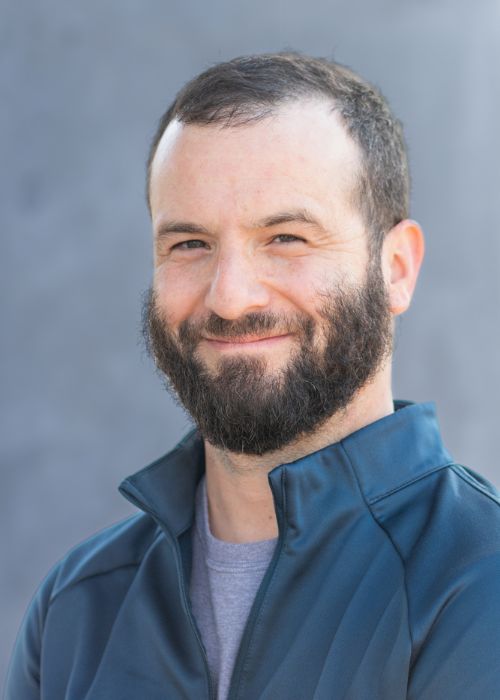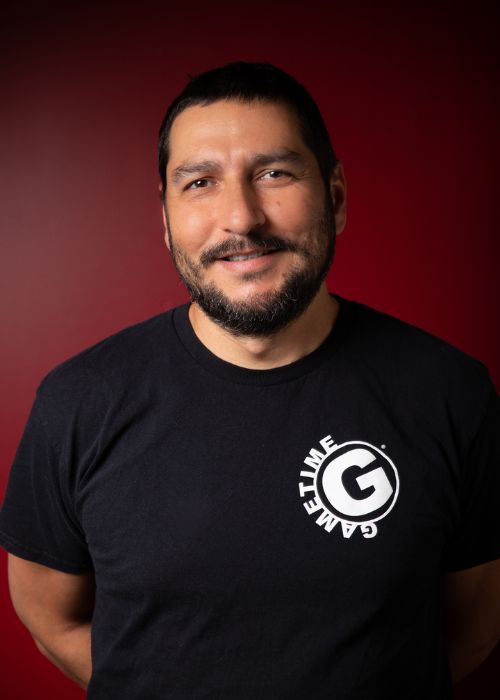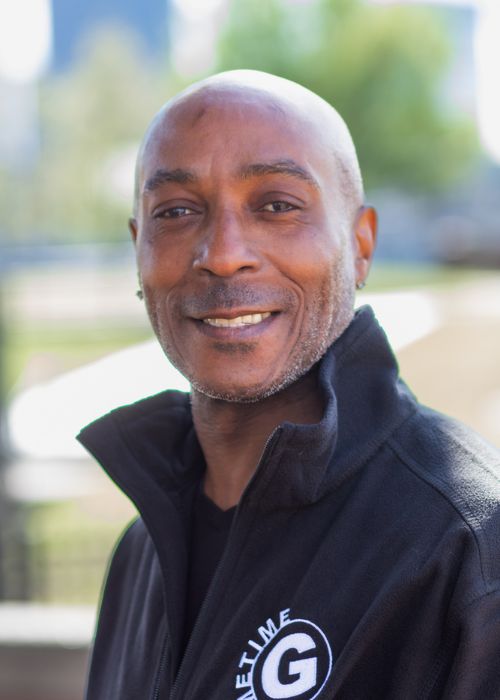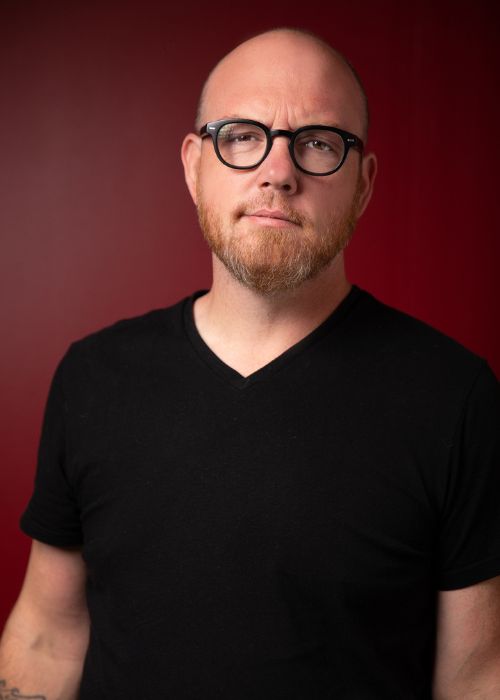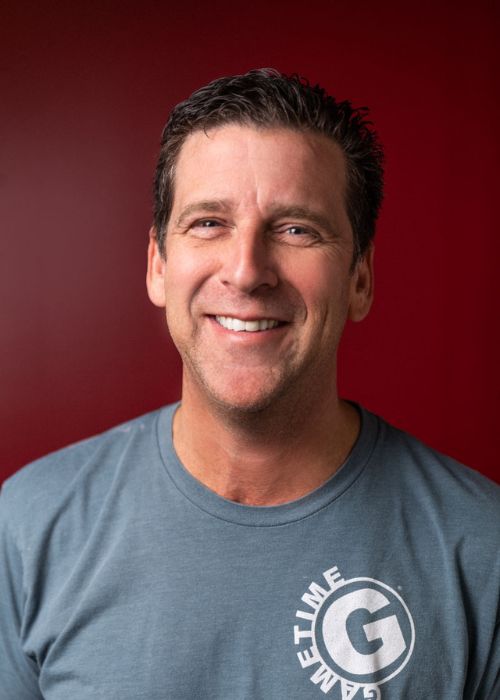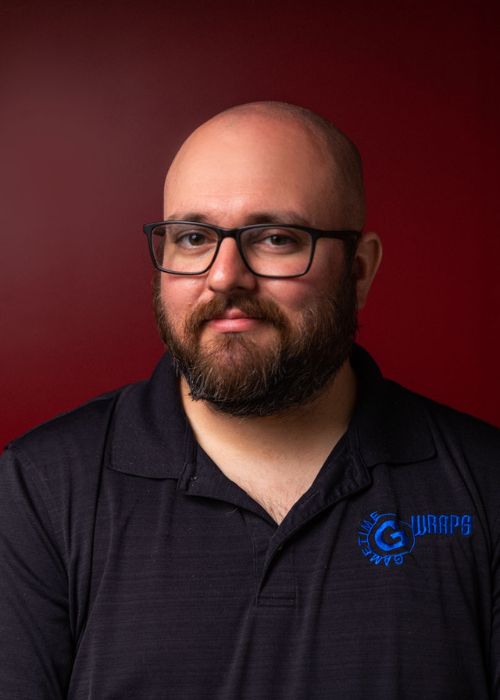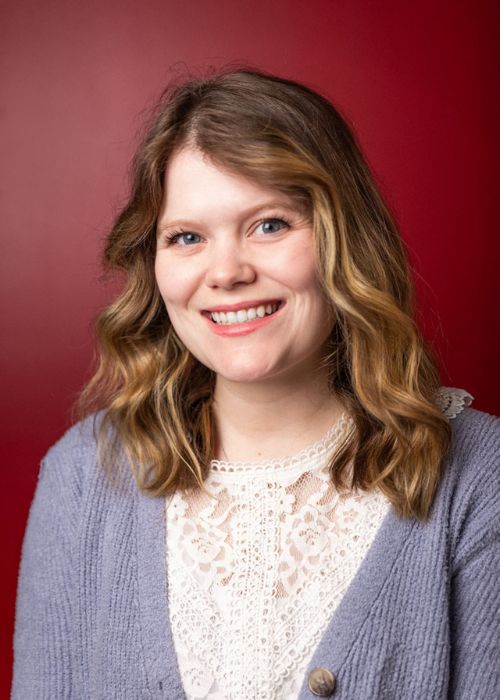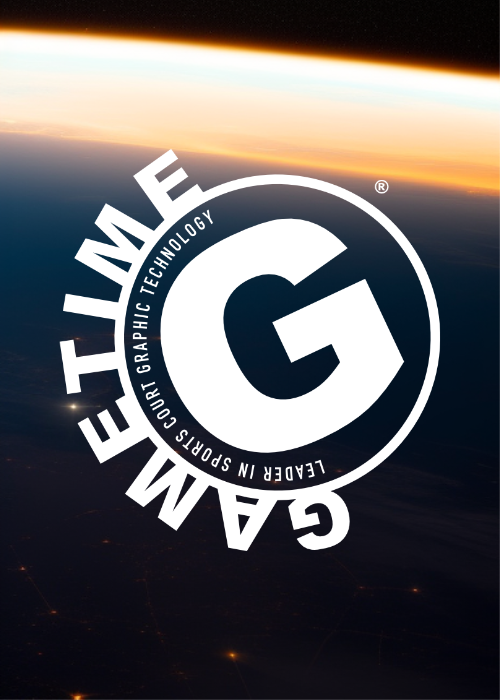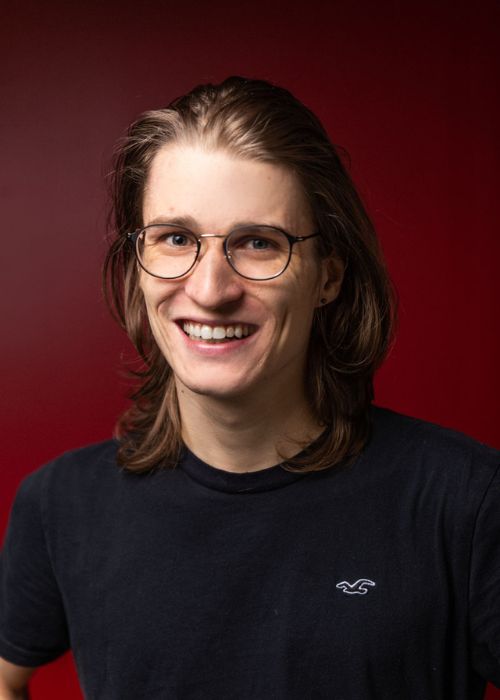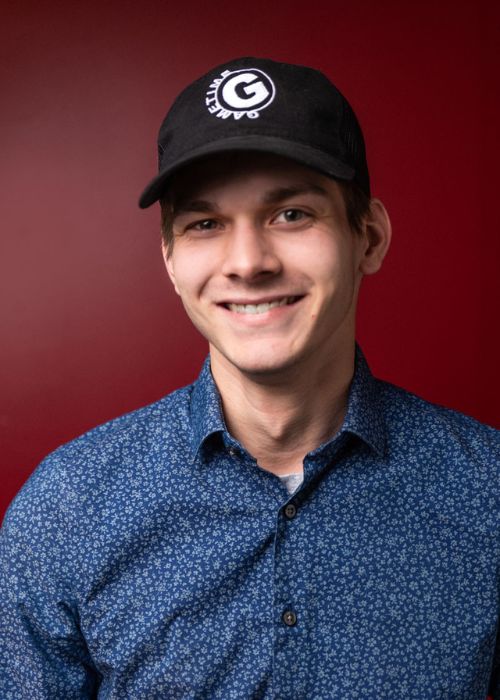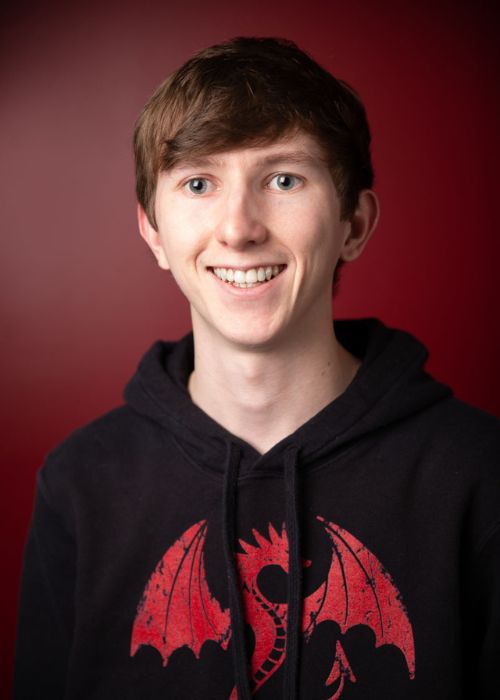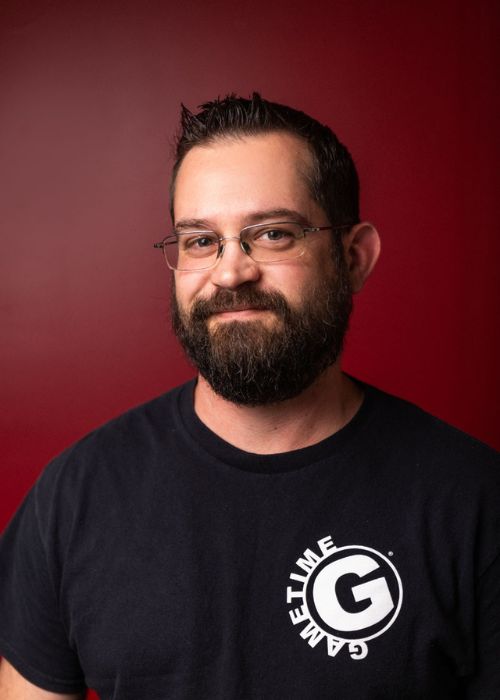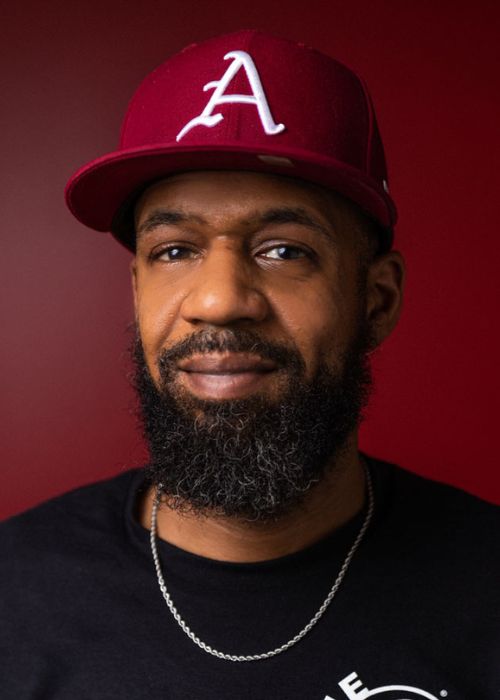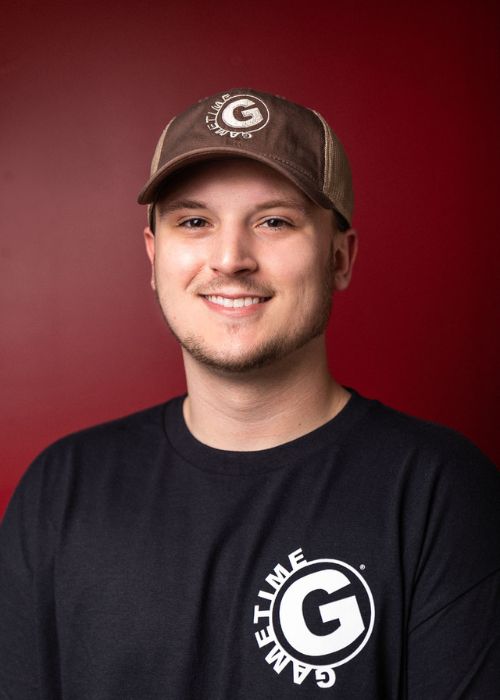 Proudly Built in N. Little Rock
From our facility in the Little Rock metro, GameTime primarily executes graphic projects and produces the patented, signature GameTime product. We also host an in-house certification program for dealers. Every installer who works with GameTime's system has gone through our doors for one-on-one training, right here in central Arkansas.
We aren't shy about ambition. We work with some of the biggest names in the business. Our goals and vision are global. And while GameTime's technology might be cutting edge, our values are Arkansas grown. We believe in hard work and the power of relationships. We believe in roots and legacy. That's why GameTime still proudly operates out of North Little Rock. Arkansas is more than the place where we do business. It's home.