We're excited to partner with new dealers and bring GameTime's patented technology to stadiums, campuses, and more across the country. To maintain the highest standards of quality, we offer a hands-on certification class to all installers. And we think it's a pretty good time.
Classes are offered on-demand several times a year. We only distribute products to certified installers, who are then covered under the GameTime warranty.
The three day training is hosted in-person at our practice facility in central Arkansas. The mid-level class focuses on the art of permanent vinyl installation on maple and synthetic surfaces. Our instructors also cover center court graphics, lanes, borders and rtas.
Upcoming Events
The class focuses heavily on the manipulation of the products in their application. We emphasize situational awareness and the ability to develop your own techniques by offering multiple solutions for the standard hurdles.
GameTime only sells its products to certified installers. Contact us to reserve training for your team.
There are currently no upcoming events to show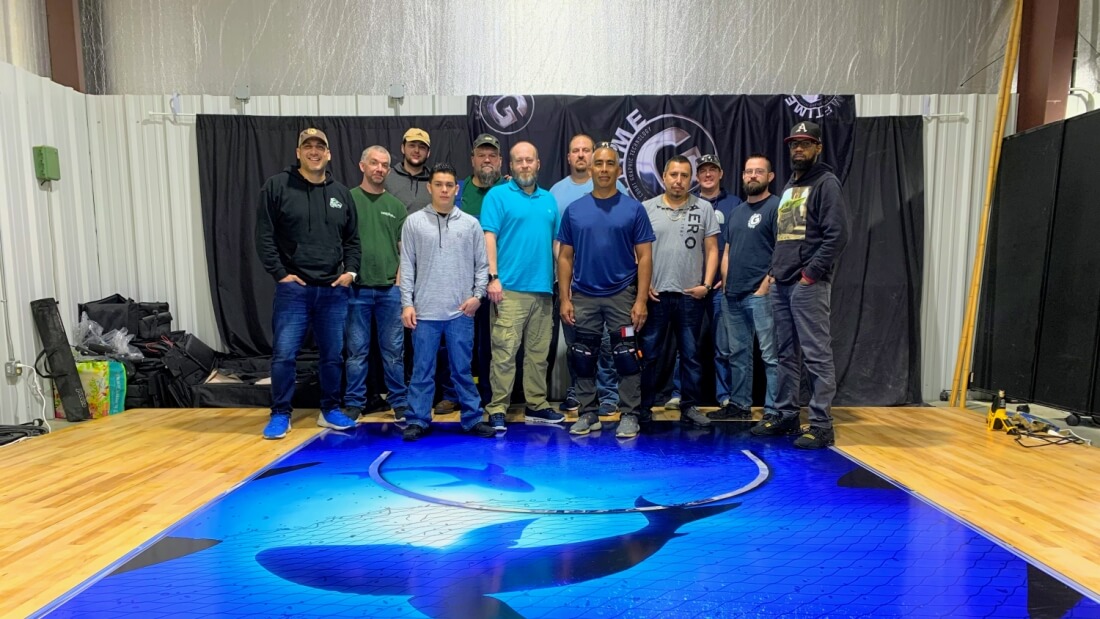 America's hidden gem: Central Ark.
For many of our training guests, coming to North Little Rock to get GameTime certified is their first time in Arkansas. We wish you could stay longer and explore The Natural State. You'll meet wonderful people and be awed by the state's abundant scenery.
Central Arkansas caters to every taste, offering historic and cultural sites, beautiful hiking, camping, and biking options, and dynamic communities across the Little Rock metro. We have an underrated food scene, gorgeous parks and lakes, and plenty of boutique and outlet shopping experiences. Welcome to 501.