There's Never Been Anything Like GameTime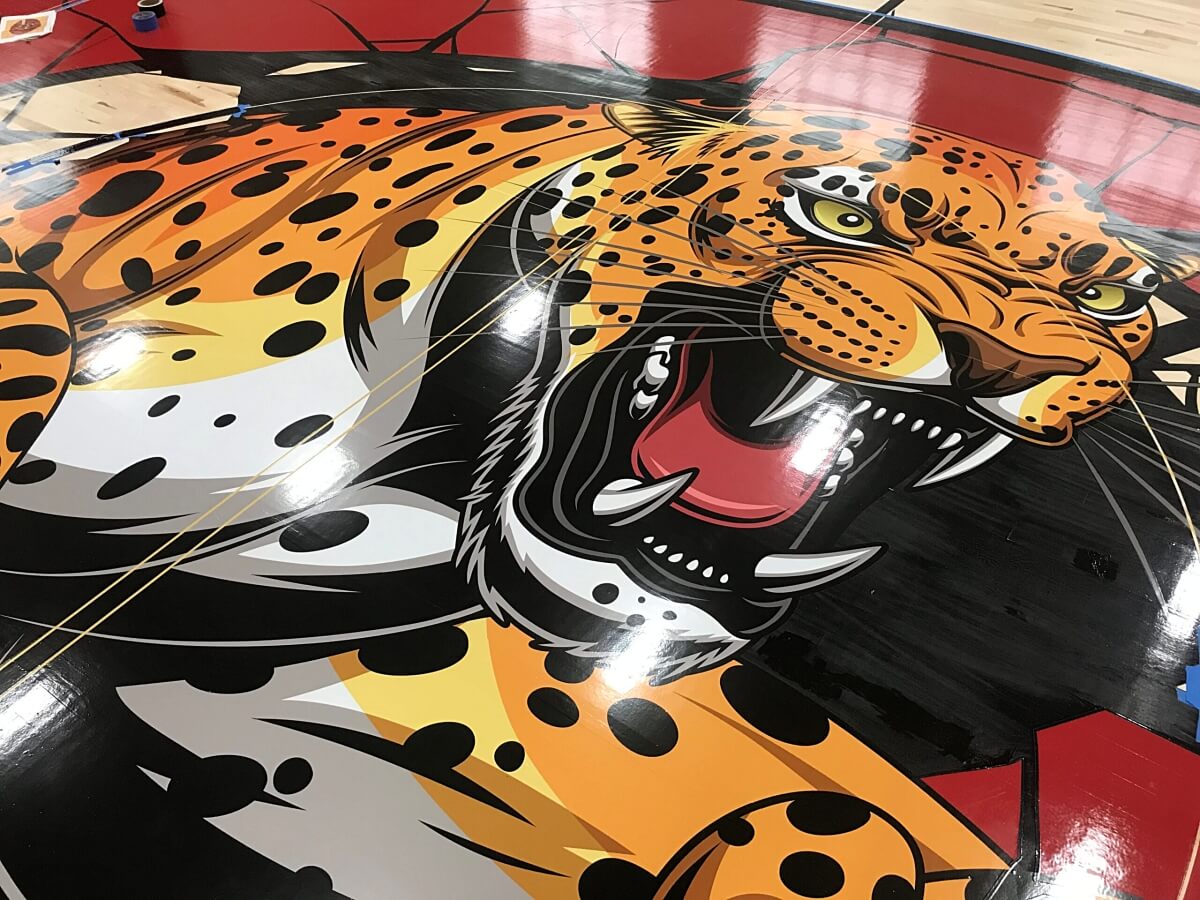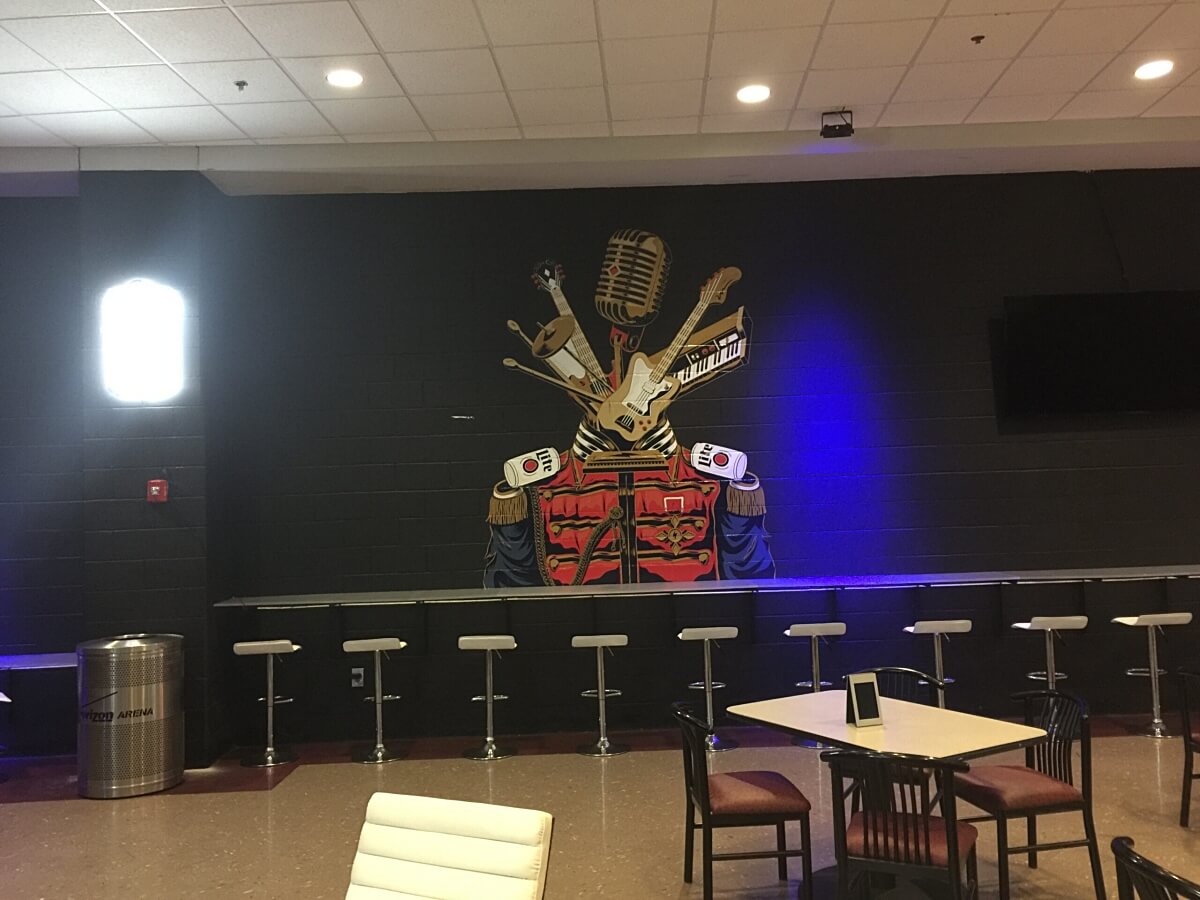 Global leader in vinyl graphic technologies
Patented permanent vinyl sports flooring systems
Graphic design, production & installation specialists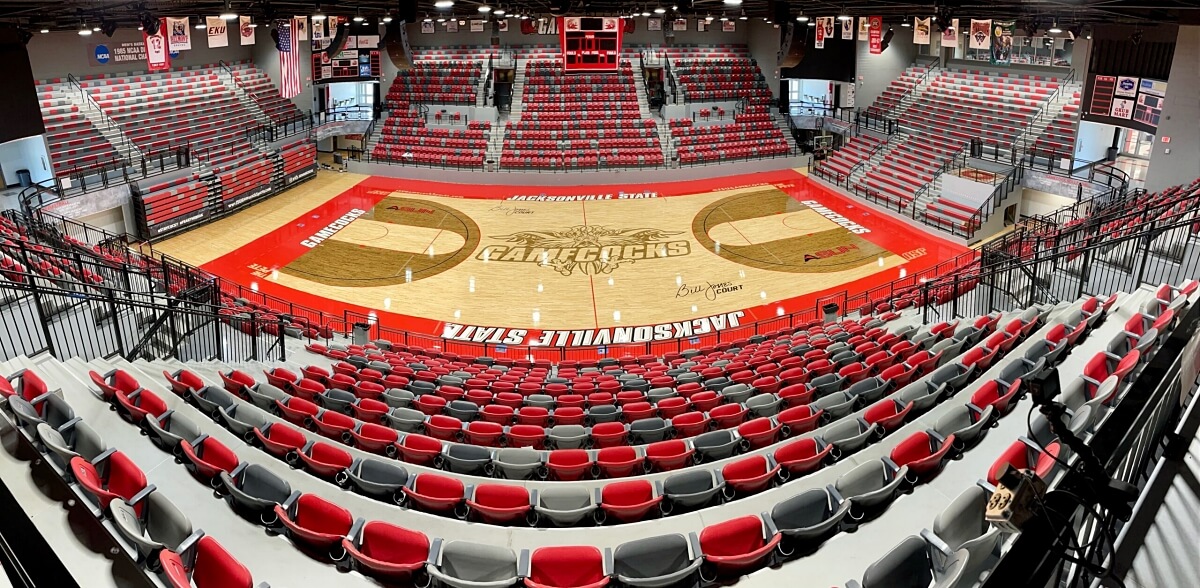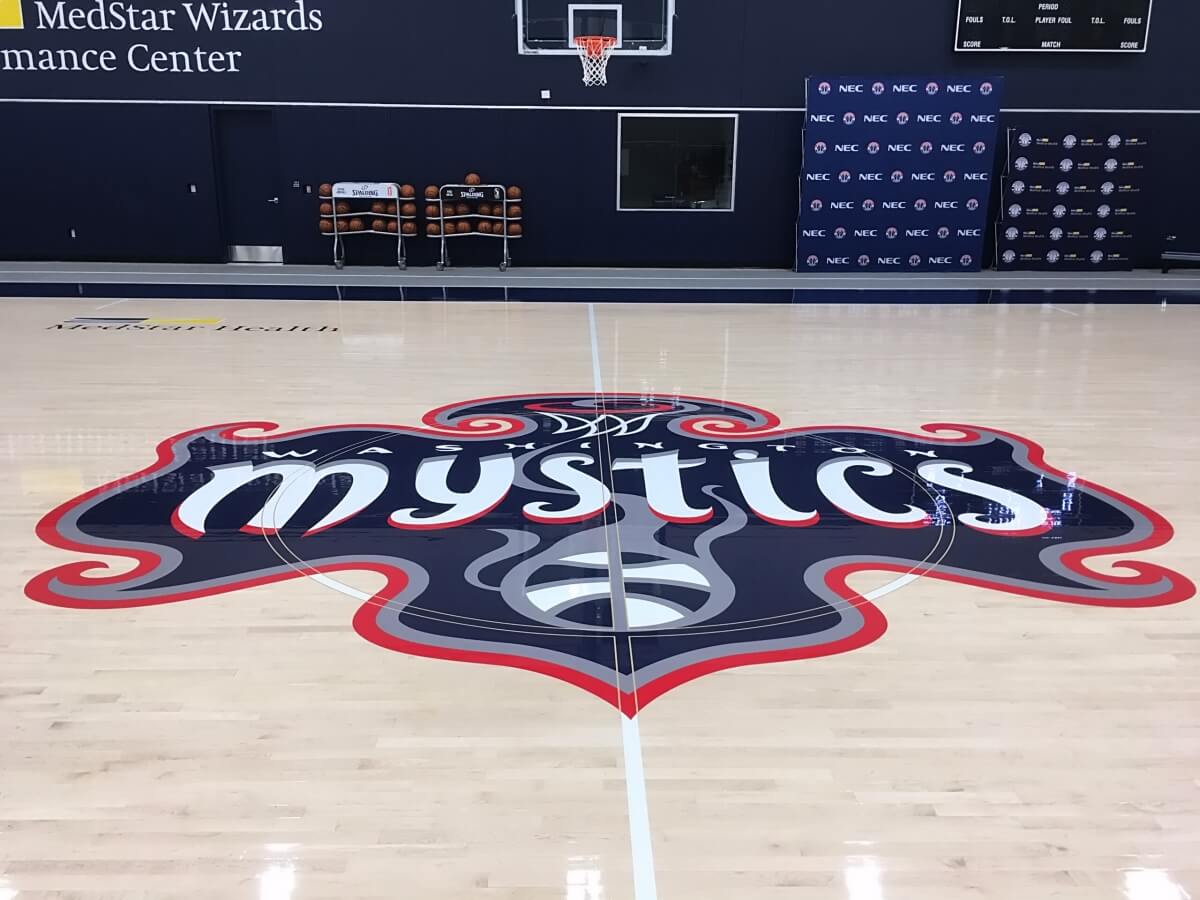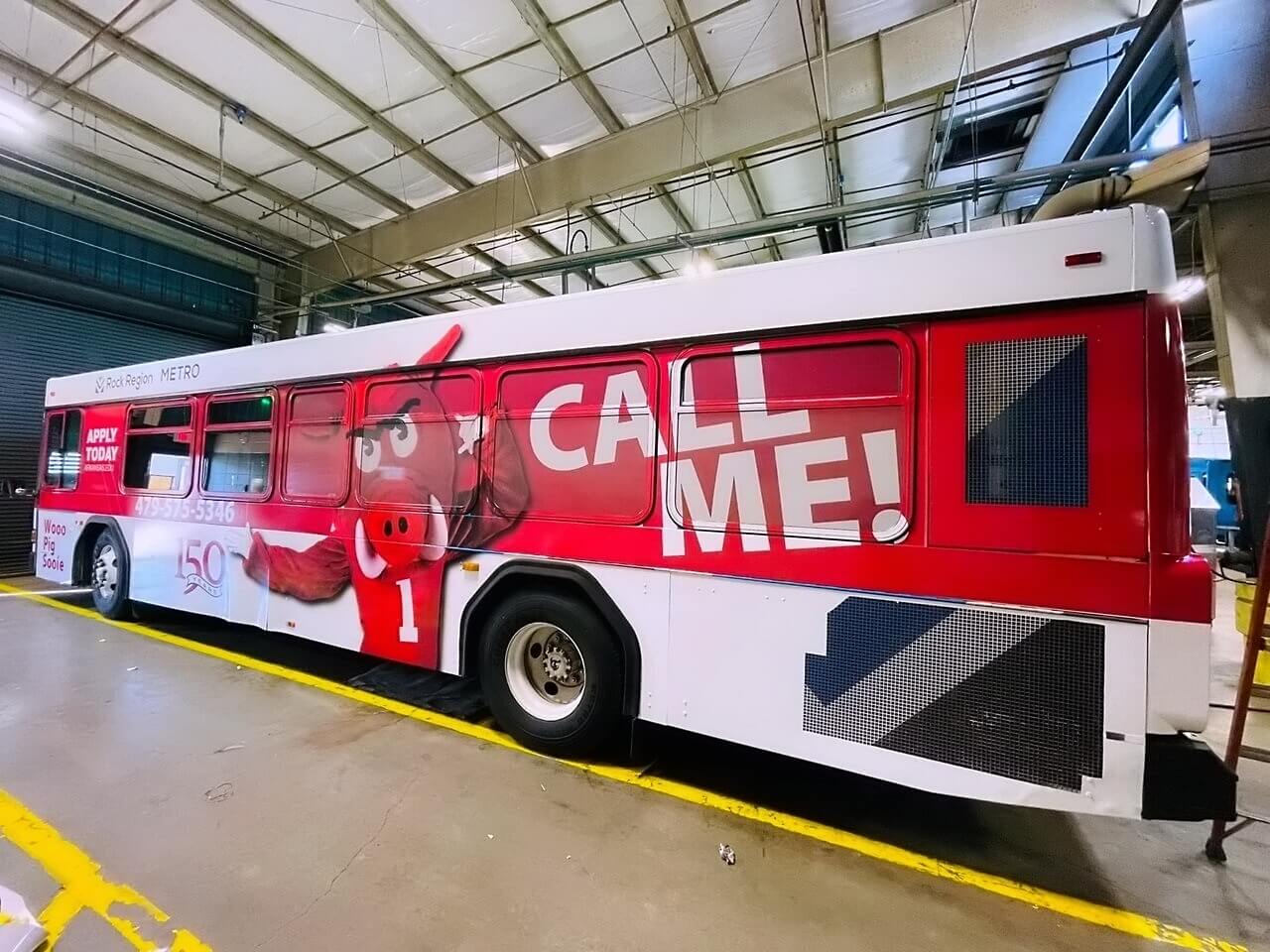 Wrapping fleets to floors
When you make your own rules, you can do anything. GameTime's patented method extends the range of vinyl graphics to almost any surface. The possibilities are limited only by human imagination. Flashy gradients, complex layers, and more. Whatever it takes to blow your audience away, GameTime creates.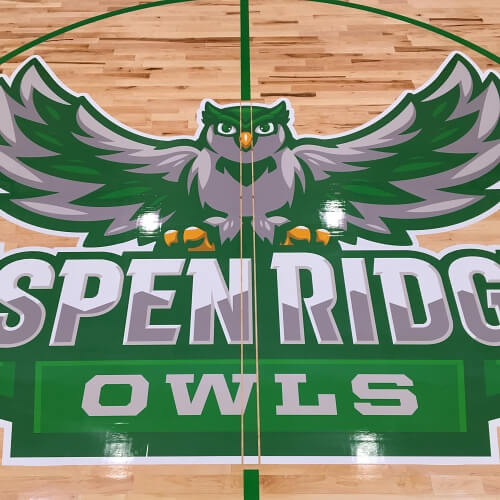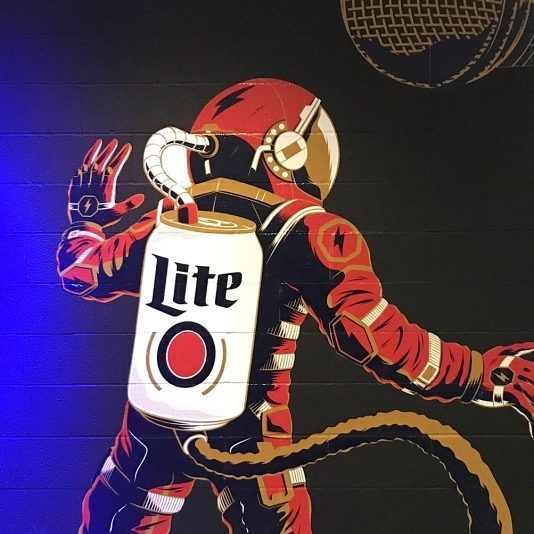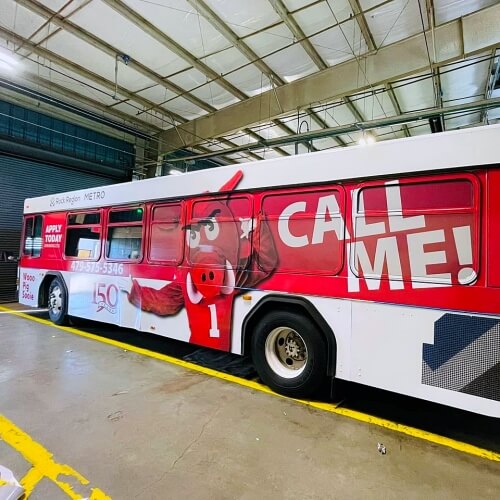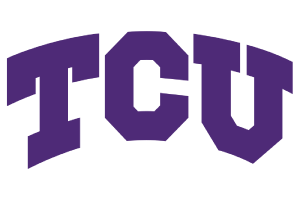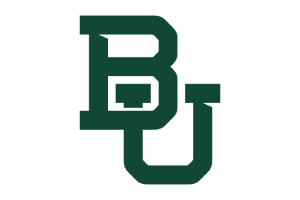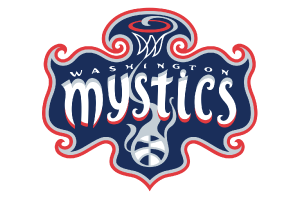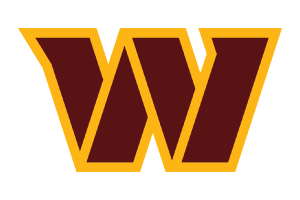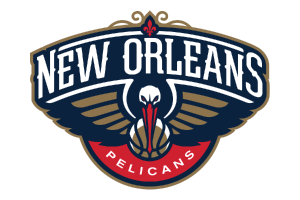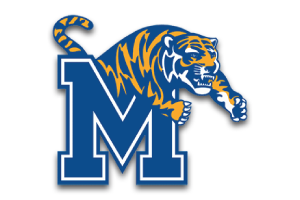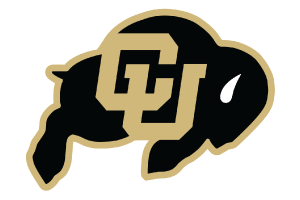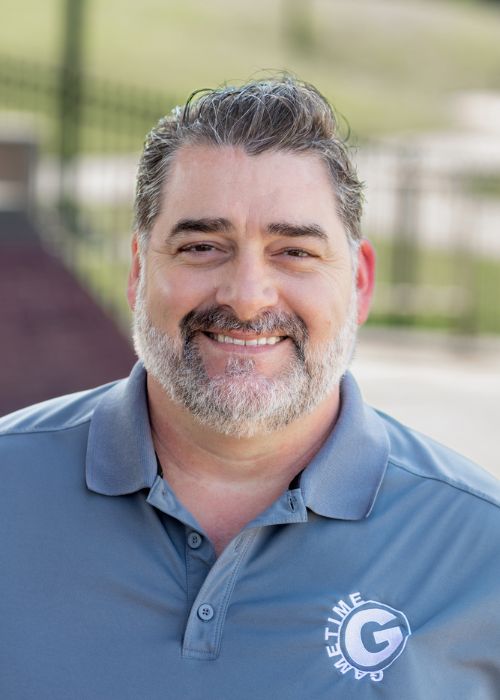 Changing a Global Industry from little rock, arkansas
Yes, we changed the game. No, we didn't do it from Silicon Valley. We are proudly work hard, play hard Arkansans. What began as a wrap shop in North Little Rock today produces the world's most stunning permanent vinyl sports and architectural graphics.  We're proof that there's still room on top for an underdog.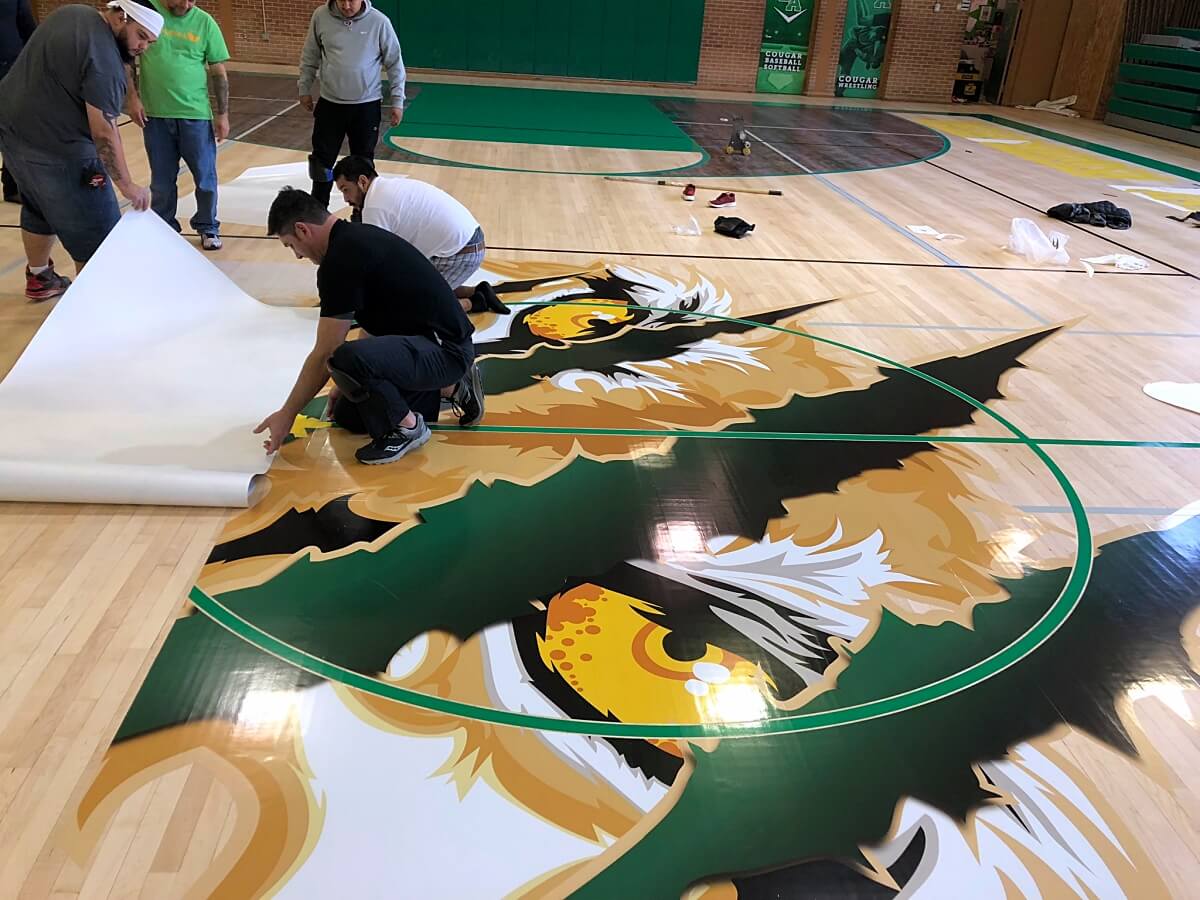 Get started with
GameTime
In summary, GameTime's innovation allows us to design, box, and install the Wow Factor. Anywhere. We are science nerds, graphic artists, and tireless perfectionists. And we're ready to amaze your audience.